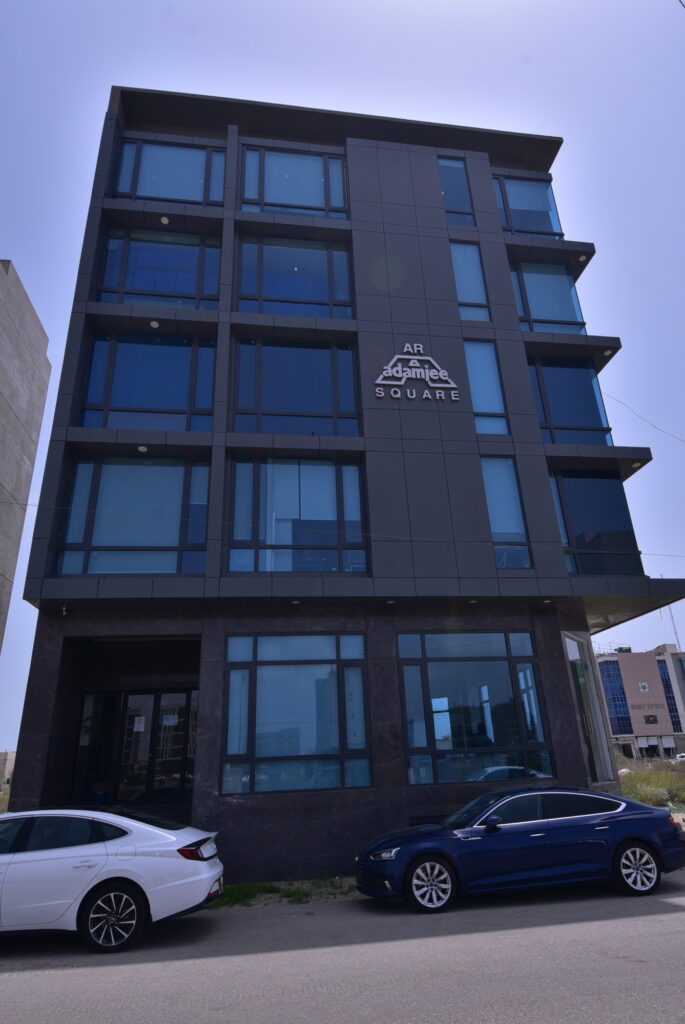 Pacific Multi Products is one of the leading, most reputed and dependable Exclusive Agency Houses in Pakistan's raw material industry and is part of the Adamjee Group, which is one of the largest and most diversified Groups in Pakistan. With six divisions; Petrochemicals, Chemicals, Rubber, Paper, Textile Raw Materials and our newest segment for Water Treatment, Pacific Multi Products has exclusive associations with numerous multi-billion dollar front-rank conglomerates around the world in order to market and sell their products/brands into Pakistan. Having headquarters in Karachi along with an office in Lahore, a liaison office in Thailand and other International Offices, Pacific Multi Products is well equipped to cater to a wide variety of products from all over the world; Far Eastern, Middle Eastern, South African and European origins to name some. Since its inception in 1993 year by year Pacific Multi Products has been increasing its business volume and number of clients, regularly catering to over a thousand industrial and commercial organizations for their raw material import requirements. Having Directors with powerful vision, highly qualified staff and constant innovations along with our supreme quality, effortless logistics and competitive pricing; Pacific Multi Products is your most reliable partner for raw materials around the world.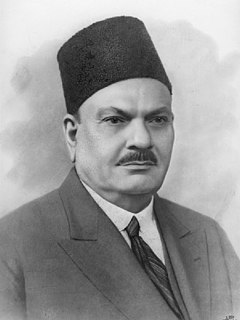 OUR HISTORY
The House of Adamjee was founded in Burma (Now Myanmar) by the illustrious Sir Adamjee Haji Dawood. Born in 1880 in a town of Gujarat, India called Jetpur, Sir Adamjee ventured out to Burma and started operating as an independent businessman, spending the first few years of his teenage life in rice, match & jute trade. With his keen business sense and financial acumen, he was to meet immense success ahead.

The Adamjee name has been a prominent and highly reputed name amongst the business circles of the Indian subcontinent throughout the 20th century and is currently one of the largest and the most diversified group of companies in Pakistan.

The Adamjee's had to restructure after the set-backs they faced from different nationalizations and so started diversifying even further, going into newer fields and industries. Presently the group concentrates the bulk of its business in Pakistan with a wide range of industrial and commercial activities like Petrochemicals, Chemicals, Paper, Rubber and other raw material agencies, Polymers, Mining, Power Generators, Engineering, Investments, Pharmaceuticals, Adamjee Insurance (largest and only international insurance company of Pakistan with over 65 local and international offices), Highway Consultancy, Mutual Funds, Hose Manufacturing, International Trading, Construction, Ducting and plastics to name some. The group is also on the verge of entering the fast growing and exciting areas of Food Products and Waste and Raw Water Treatment services..